Budweiser Events Center | Loveland, Colorado
180 million spectators. 10 million followers on social media. 30 years of bringing the circus to town! These numbers are proof that Cirque du Soleil has taken the big top experience to a whole new level. And this experience has grown in leaps and bounds over the years. Cirque du Soleil is a revelry for the eyes, ears, the emotion. It can push all your other senses into realms that you've never explored before, or never knew existed up until Cirque du Soleil awoke it from slumber. Do you dare to delve into world-class acrobatics, stunning dance routines, and larger-than-life sets and props, that tickles your imagination, leaving you ecstatic like never before? Catch Cirque du Soleil, now playing on Saturday 27th August 2022 at the Budweiser Events Center, Loveland. Get your tickets now!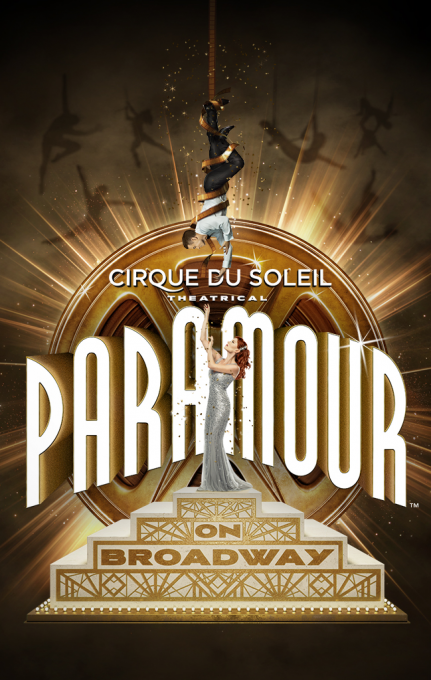 Let your imagination come to life as the circus makes its way to Budweiser Events Center in Loveland, Colorado on Saturday 27th August 2022 with Cirque du Soleil. Experience the wonders of the show with acrobats, magicians, jugglers, contortionists who defy the realms of possibility. Founded by former street performers from Quebec, Canada, the circus has dazzled 180 million people across the globe, having run for over 30 years. Its productions have bagged numerous awards including seven Primetime Emmy Awards, three Drama Desk Awards, a Daytime Emmy Award, and many more. With marvelous artistry and performers, get ready for a captivating experience of a lifetime. The circus awaits you. Book your tickets now!