Budweiser Events Center | Loveland, Colorado
It's time to worship God as a family once again as The Thorn comes to Budweiser Events Center on Wednesday 1st March 2023! Gathering followers from all over the world and from a range of backgrounds for a powerful moment of ministry, The Thorn offers the chance to receive from some of the faith's most gifted worhip leaders and preachers! There's nothing like being surrounded by thousands of worshippers to enjoy fellowship with God! Meet with the Lord and leave renewed and inspired!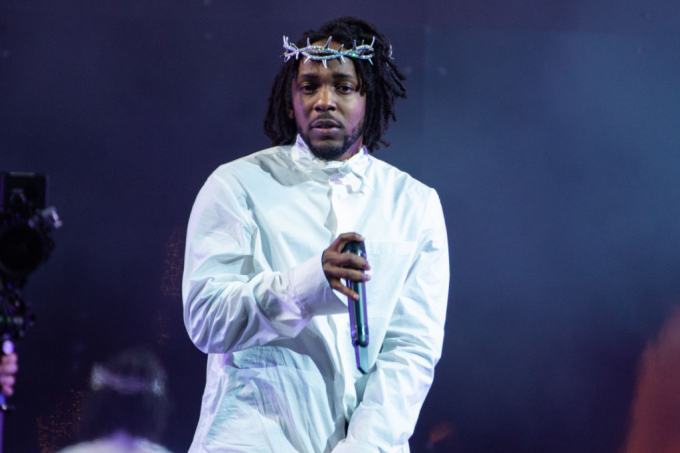 Shout for joy and belt out His praises. There's no better venue to do that than the Budweiser Events Center in Loveland, Colorado.On Wednesday 1st March 2023, The Thorn will be in town to bring together believers of the faith for a day of worship, devotion and thanksgiving. The Christian community shall rejoice and offer their hearts as The Thorn will lead the multitude to songs that inspire the soul and rejuvenate the faith.Blessings are infinite, but tickets need to be secured as the demand for tickets to this event has constantly been on the rise. The 'buy tickets' link is on this screen, that's the easiest and fastest way to book them now!