Blue Arena At The Ranch Events Complex | Loveland, Colorado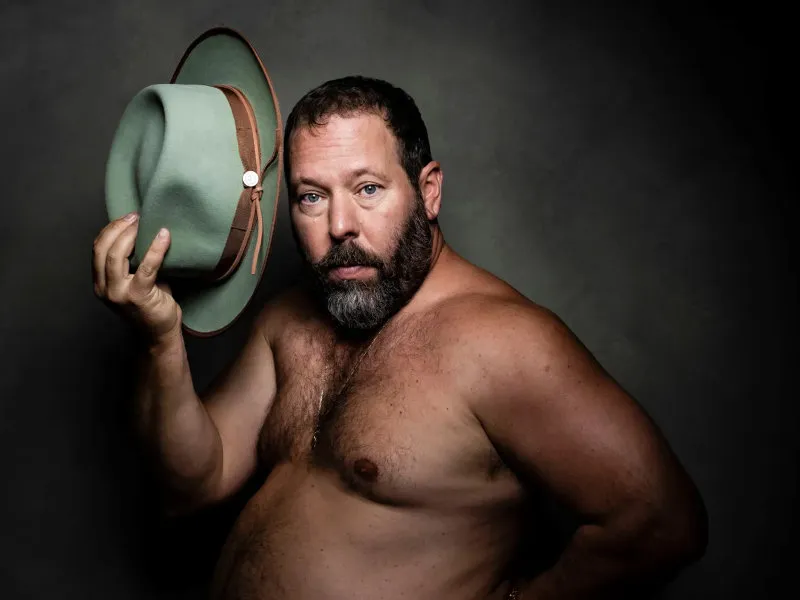 Looking for the most insane, out-of-this-world, totally ridiculous night out ever? Well, look no further than Bert Kreischer's "TOPS OFF WORLD TOUR." He's brining all of that plus more to the Budweiser Events Center on February 2, 2024, and not only are you going to be thoroughly entertained, but you'll also be in for a night of non-stop laughter. All you've gotta do is just look at Bert, and you already know that you're in for the wildest ride of your life. Of course, someone of his caliber doesn't come around regularly, and with a legion of dedicated followers, tickets are gonna sell out very fast. Fortunately, right here and now we've got stock, so you don't need to worry. That being said, fans are busy buying up all the tickets right now, so be sure to act fast and grab yours before it's too late. Grab them simply by clicking the "GET TICKETS" link above.
The Budweiser Events Center, also known as the Blue Arena, is one of the best places to host a comedian of Bert Kreishcer's standard. With the comfy seating and amazing atmosphere that comes complete with amazing libations and state-of-the art facilities, you can expect to be well taken care of during the entire show.
That's why, if you are in the local area or surrounding areas, this will be your best opportunity to catch who the Guardian called "one of the US's top stand-ups over the past decade." Aaannndddd, we all know, the best way to experience him is on a live stage, so you should definitely go out and check out his upcoming show.
All of this success doesn't come easy, and Bert Kreischer is a hard-working individual who always delivers. In addition to co-hosting Two Bears, One Cave with Tom Segura, he has released more than 500 episodes of his Bertcast podcast. The latter is perennially regarded as one of the top 10 comedy podcasts worldwide. In addition, in early 2023, he released Razzle Dazzle, his first new stand-up comedy special on Netflix since 2020. His internet cooking show, Something's Burning, has been seen by over 10 million people, and he has over 12 million followers as a result.
In 2023, Bert took a whole bunch of comedians on an epic 17-date tour called the "Fully Loaded Comedy Festival," which was a dream come true for him. The tour was a huge success and featured a slew of handpicked comics, including the likes of Mark Normand, Dan Soder, Shane Gills, and many more.
It's safe to say that anything this man does will always come as a complete package that will leave fans thoroughly entertained. His energy and enthusiasm are infectious, and he has this incredible ability to connect with his audiences on a deeper level, especially with his physical comedy. Of course, this being his premier event, he's leaving nothing to chance, and it will be one of the best opportunities for you to witness greatness unfold before your very eyes. So don't delay in grabbing your tickets right here and now, as they will run out.